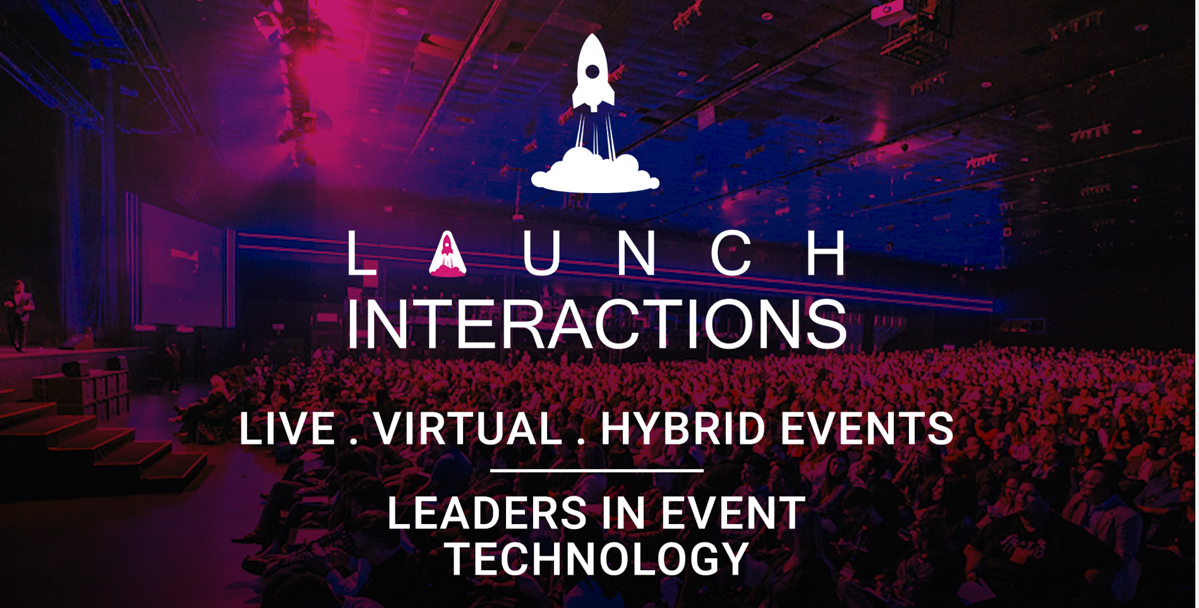 The Hybrid World - Who, Where, Why and How?
Its been a hot topic over recent months and now that our industry has all discussed, planned, and even implemented many hybrid models it's a great time to review and share the possibilities, successes, and failures. Acting as a technology supplier, Audio and Visual consultant with a results-driven managed account, Launch Interactions are here to help your events succeed no matter what model they take.
Hybrid Events
Understanding what works and what doesn't is essential when planning your delegate touchpoints. Having now successfully delivered several hybrid models, utilising technology to connect the live and virtual attendees, we are keen to share our knowledge with you!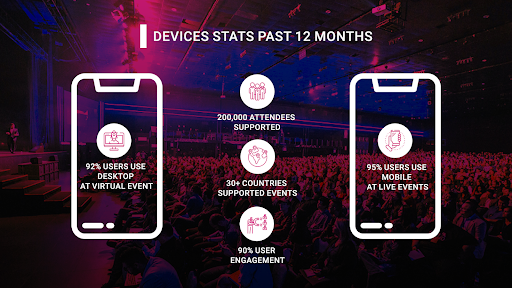 Physical Events
Purely physical events are back on the agenda for Q3 and Q4. How exciting. Adopting an event app not only streamlines content and information for your attendees but vastly improves interactivity and acts as a much-needed fail-safe, to ensure the event takes place whether this is Physical, Hybrid or fully Virtual. (Just in case, the physical is pushed back once again).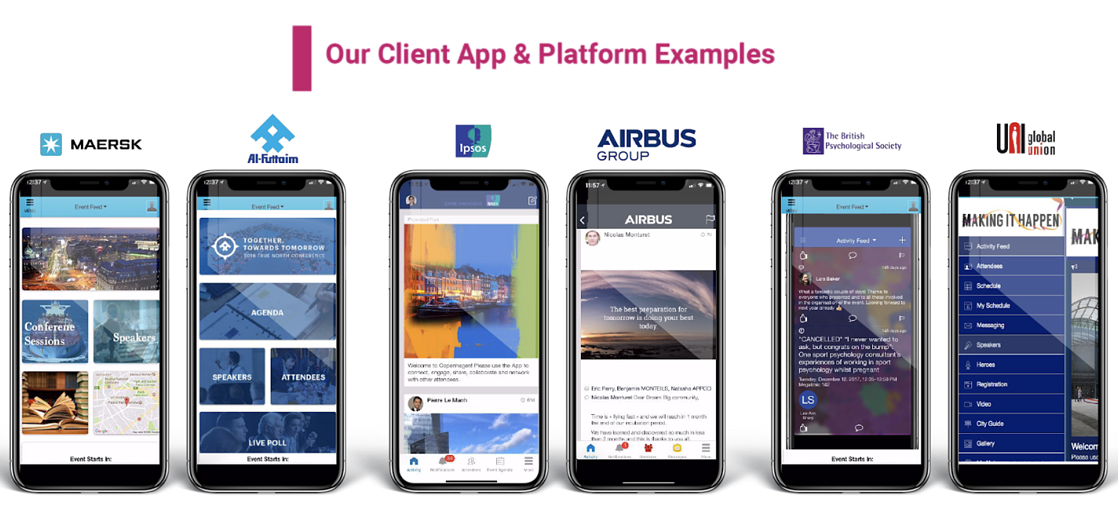 Book A Meeting
We are always ready to discuss our services, industry developments and examples of the different models now available to us. Reach out to discuss your event objectives, and our team of industry experts can advise the best practice to make your events as engaging, interactive and meaningful as they can possibly be.